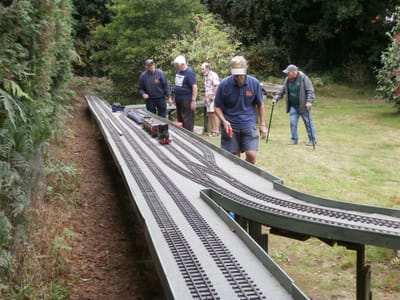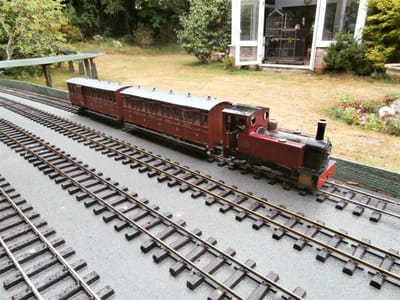 2020 has been a terrible year
and has managed to cease all operations at Redcoat in running, maintenance and construction. Where we have been allowed we have managed to do work at the site keeping social distance but it has still hampered our way of getting things done.
Further projects are in the pipeline but these will have to wait until it is safe to carry them out and also when we can get back to some sort of normality with our running schedule.
We have managed to organise our Running Schedules for 2021 but at the moment all of these are suspended. Please keep looking back to this website for any further information and updates as to what we can and cannot do over the coming months. All our Members will be advised when things are allowed to progress but in the meantime we regretfully have to remain closed.
Stay safe and we look forward to seeing some of you in 2021 as soon as we are permitted.